Anti-fraud at ICCWIN
Fraud and money laundering is a serious problems for the gambling industry. Therefore, the global community has adopted various rules and restrictions that help minimize the risk of such violations and simplify the process of controlling financial transactions. The ICCWIN betting site also adheres to these regulations.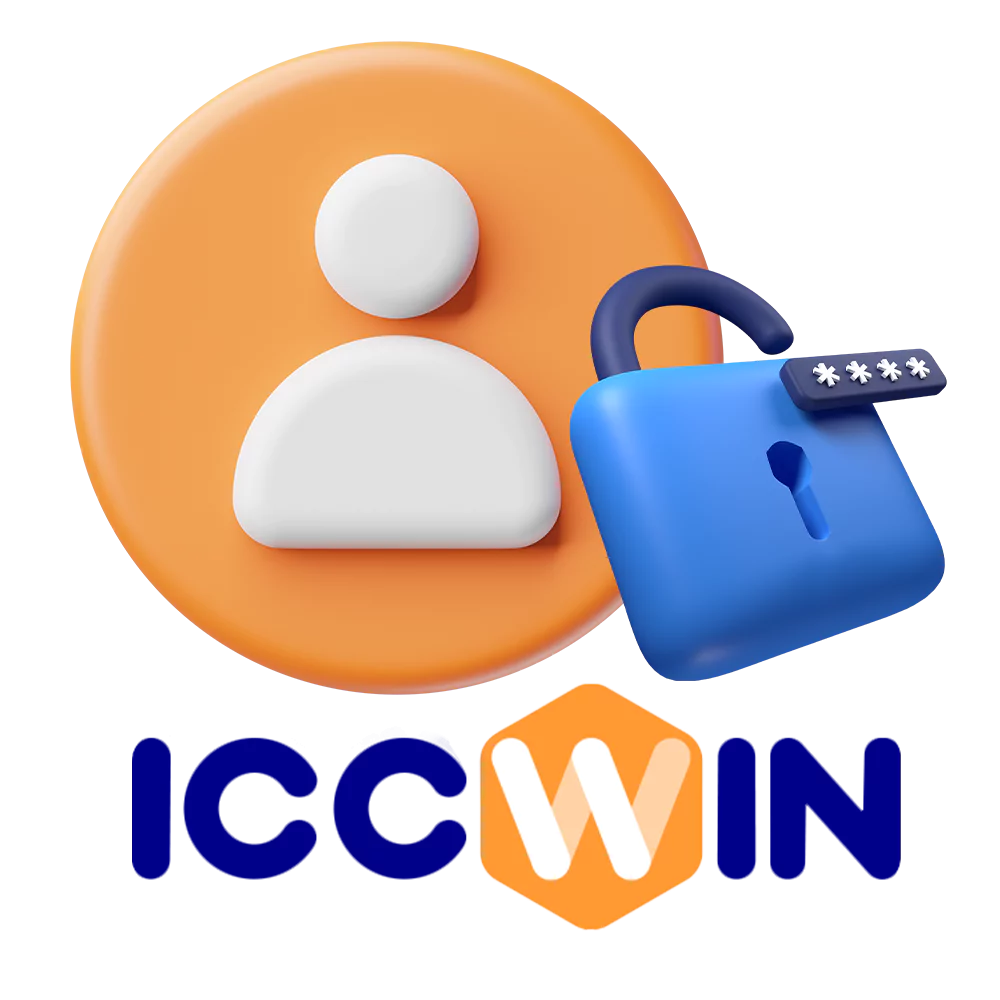 Anti-fraud policy
We have developed a general anti-fraud policy, which implies several important rules:
At the first withdrawal of funds, the administration may require the player to undergo verification. To do this, it is necessary to confirm the phone number, and e-mail address, as well as to send scans or photos of the ID card for verification;
Withdraw the prizes received through betting on sports and casino (inclusive in the ICCWin App), you can only withdraw to your own e-wallet. It is prohibited to use other people's details for this purpose;
Each e-wallet has its own deposit and withdrawal limits. These limits are applied automatically;
One user is allowed to have no more than one account. All re-created accounts are blocked immediately.
If money laundering or any kind of fraud is suspected, the account of a potential violator may be blocked without prior notice. Any financial activity which appears suspicious to the security service may lead to blocking. The account will remain frozen until an investigation is conducted. If fraud is confirmed, the details of the perpetrator will be passed to law enforcement authorities. If you have received a block but do not agree with it, you can contact support and try to challenge the decision to freeze your account.
Updated: