ICCWIN Customer Service
If you have a question or encounter a problem that you can't solve yourself, be sure to contact us at one of our official contacts to get detailed advice. The ICCWIN Bangladesh Support Team is available around the clock. It responds via email and live chat on the website. Describe your problem and we will do our best to solve it as quickly as possible.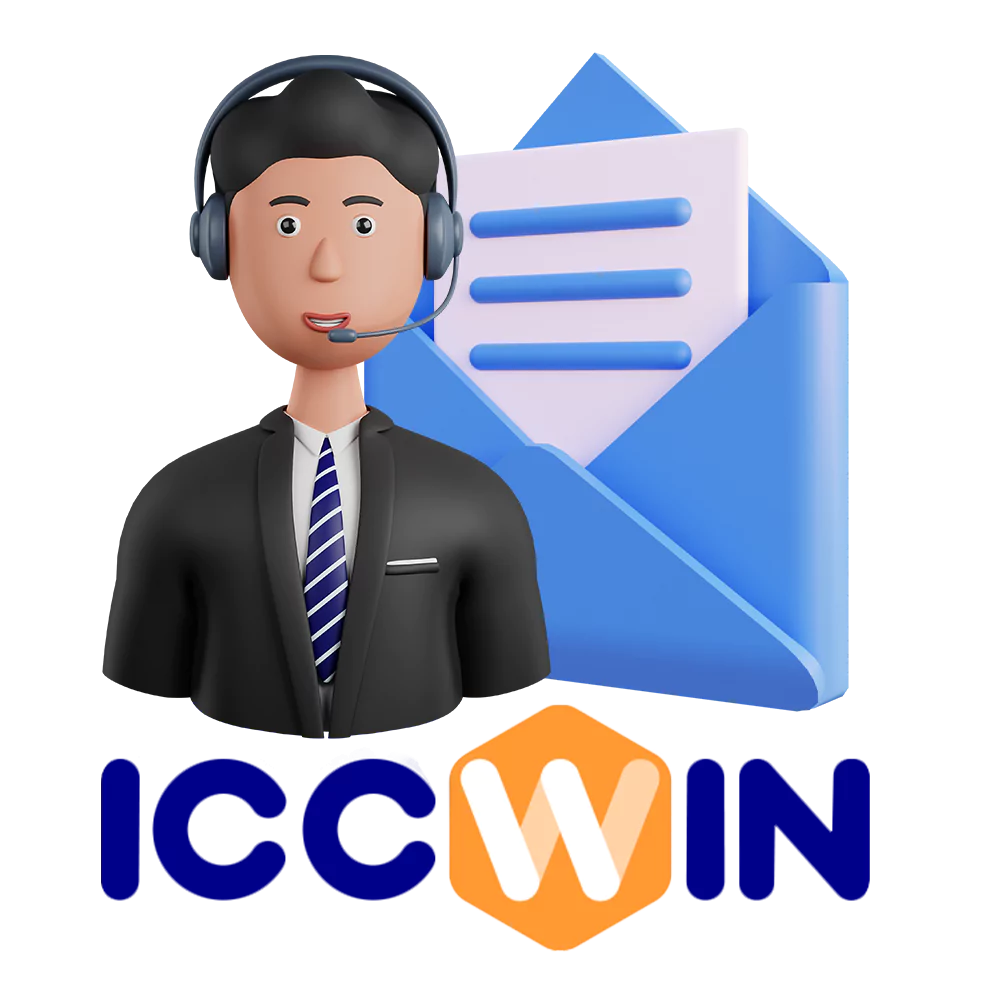 Email
Email is a versatile way to get in touch with absolutely any problem related to playing ICCWIN BD. If you have a question or something prevents you from playing, email [email protected]
Depending on the workload of the helpdesk, it may take anywhere from a few hours to a day for your question to be answered. But you'll get an answer anyway. And to speed up the process and make our job easier, follow a few simple tips:
When you send an email, do not leave the subject line blank. Specify exactly what it is that you are concerned about. Just a few words are enough to help our specialists quickly understand what they have to deal with;
It is not necessary to send several letters dedicated to one issue. Only one discussion thread should be created for a single issue. Otherwise, different specialists dealing with your issue may not act together and this will create problems;
Do not attempt to reply to emails containing advertising information. You will get no help here;
Use one letter to describe your problem in as much detail as possible. If necessary, attach screenshots;
Don't be rude to the ICCWIN support team, don't give in to negative emotions and remain polite no matter what.
Also, if you are emailing directly from your inbox, use the email address you provided when you registered your account. That way we can get all the information we need to resolve the issue faster.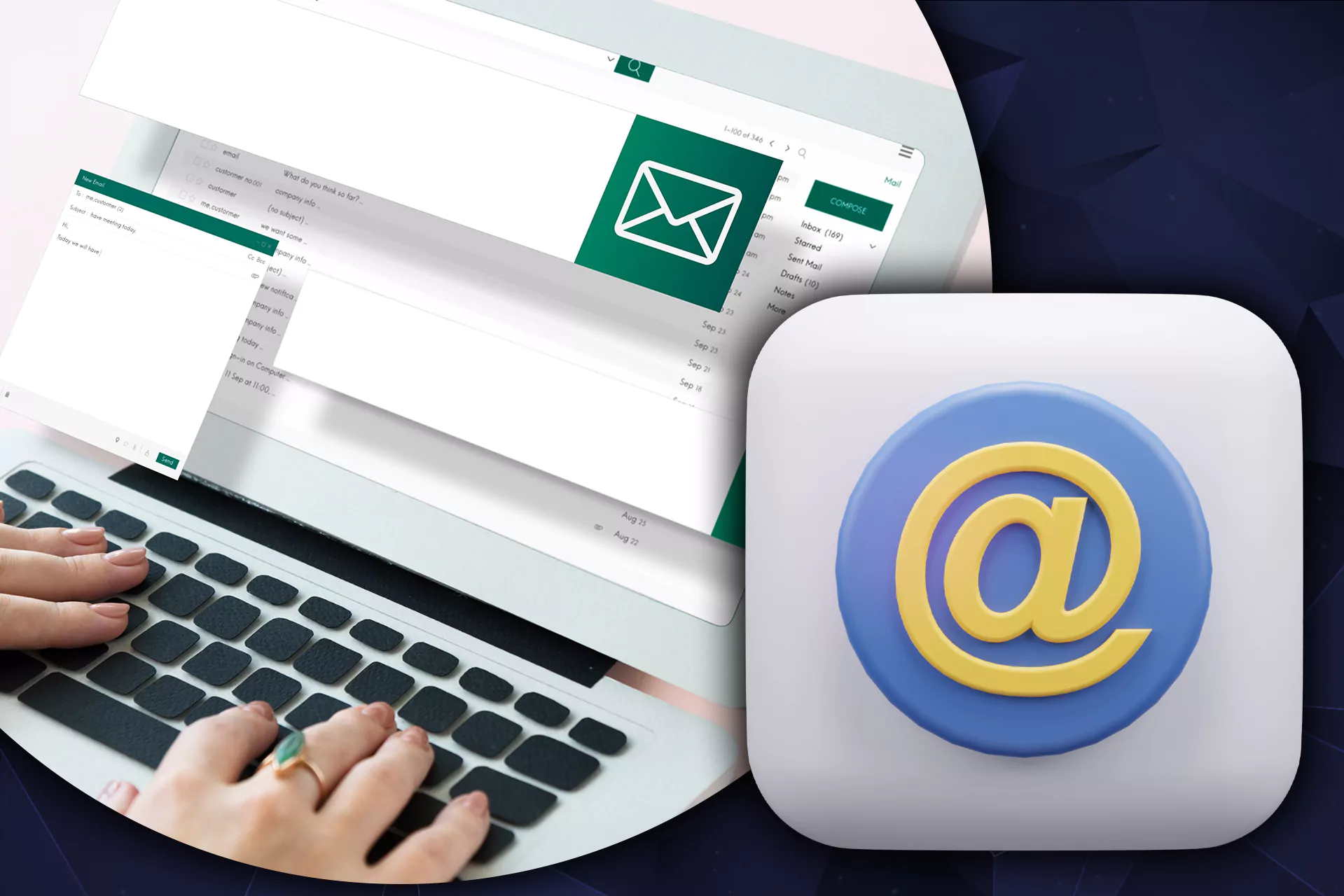 Online chat
If you don't want to wait for the ICCWIN support team to respond by email, and you need to solve your problem as quickly as possible, use the online chat. You can also get a quick consultation on your questions here. Just open the chat, write us a message and wait for an operator to reply to you.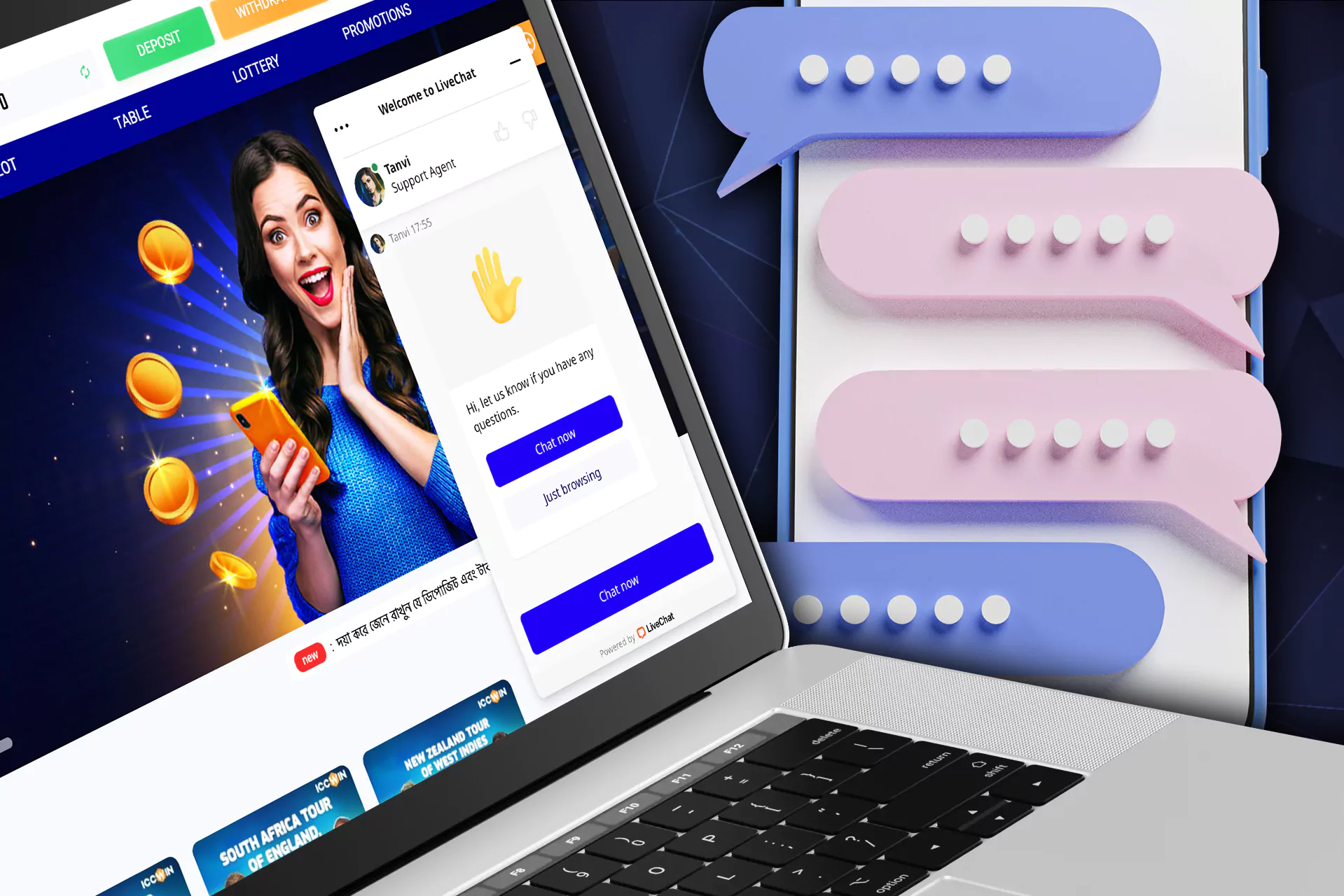 FAQ
What is the minimum deposit amount?

It is possible to deposit and withdraw money only in the amount from 200 BDT. This is the minimum limit available at the cash desk.
Is there a mobile app?

Yes, you can download the ICCWIN mobile app on your Android smartphone, or play through the web version for iOS.
Do I have to register with the casino separately?

No, one account will allow you to use all the gaming features, including sports betting and casino play. Moreover, the creation of a second account is prohibited by the rules of the site.
Which payment systems are available for withdrawal?

Money can be withdrawn through the payment systems bKash, Nagad and Rocket. All of these services are available to Bangladesh users.
Is ICCWIN licensed?

Yes, the betting site and online casino operate under an official Curacao license. This document allows us to engage in sports betting and online gambling.
Updated: