ICCWIN License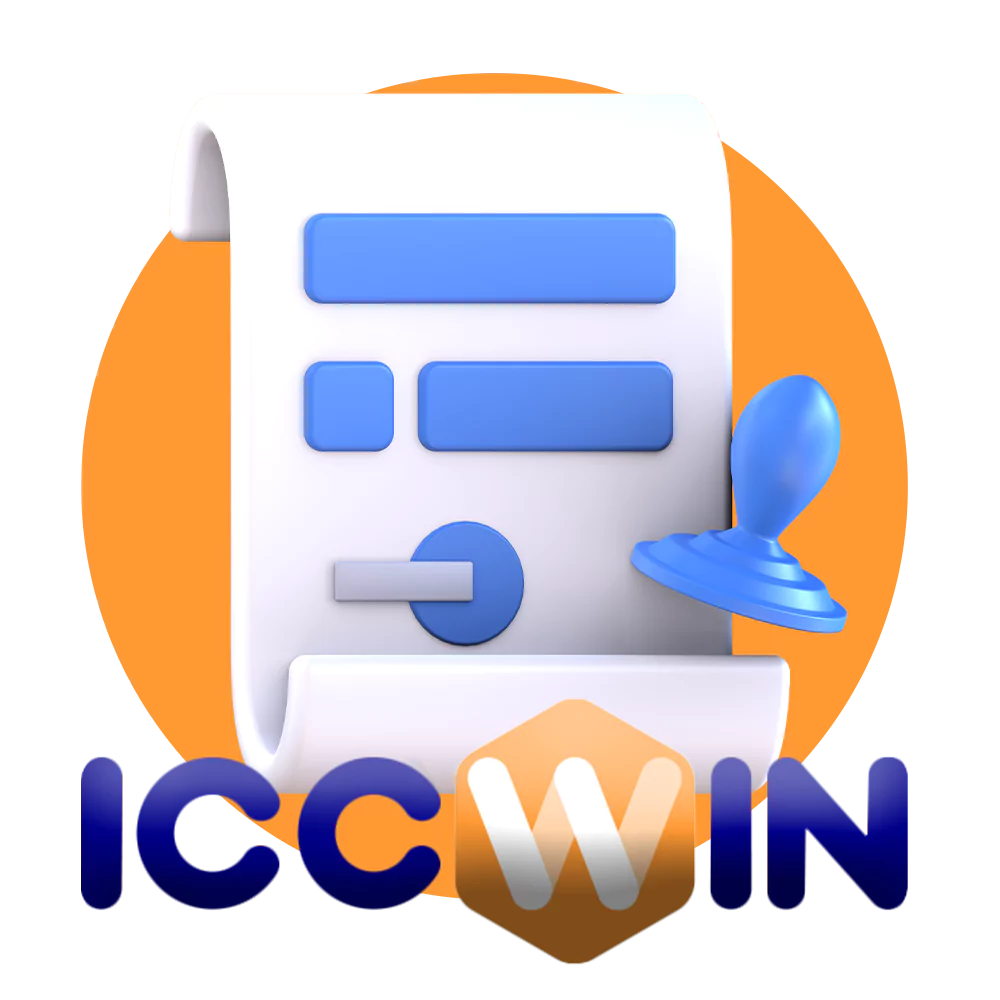 Excluded countries
ICCWin is licensed by the Curacao Gambling Commission may conduct Internet gambling activities in all countries where this document has been approved. These are dozens of countries. However, there are a few excluded territories, including the Netherlands, Curacao, Australia, France, and the Dutch West Indies. In these states, it is prohibited to operate under a Curacao license.
If you find a violation of this requirement by this company, the user may report this fact to the support service of the Gaming Commission. Before doing so, however, we ask that you ensure that the operation of the betting site in the excluded country is not confirmed by a related license.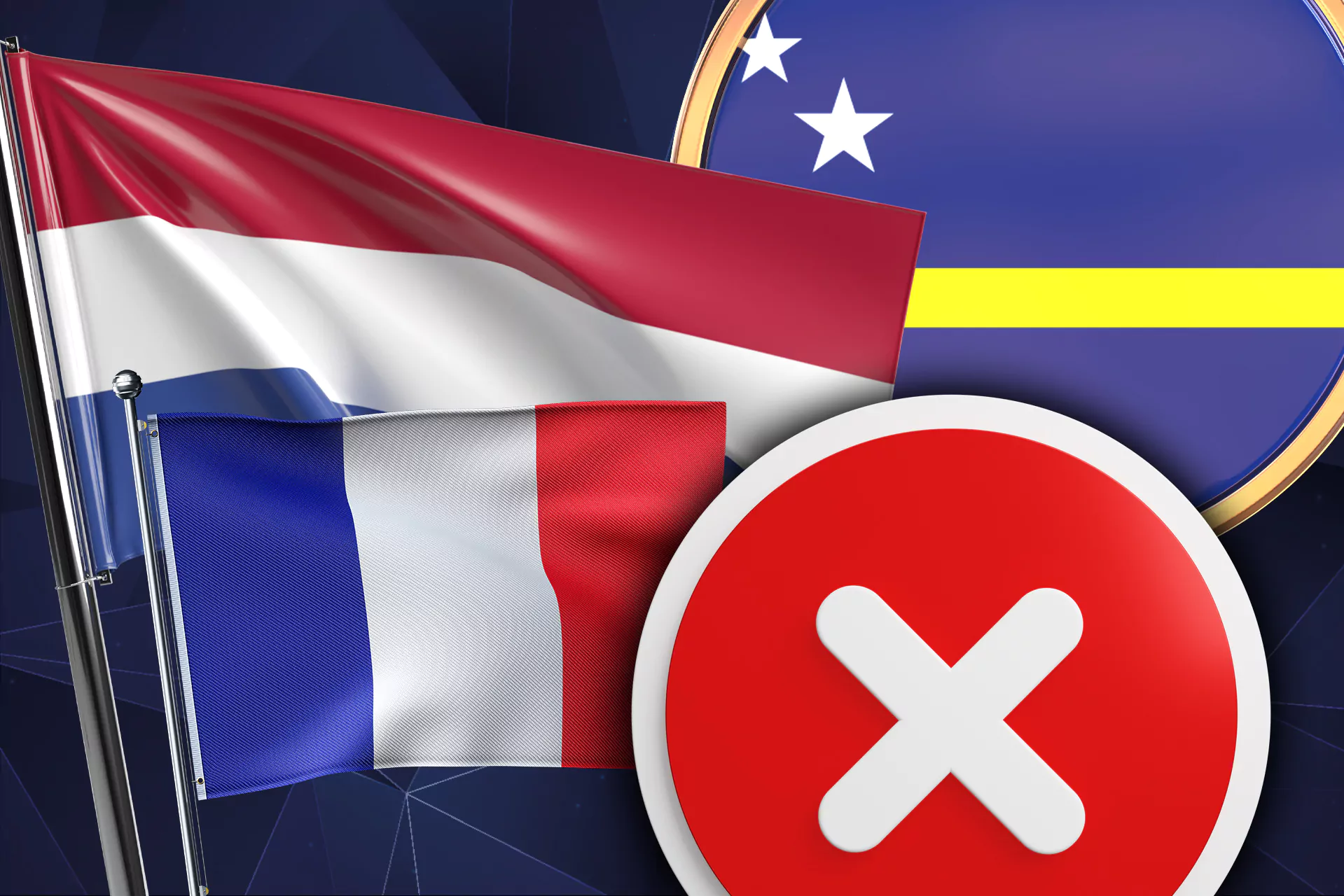 Relinquishment of brand ownership
The Curaçao Gaming Commission does not own the brands that are licensed. We are not involved in the management of these companies and cannot be held responsible for the decisions of their management. For this reason, any possible violations remain the responsibility of the administration of the betting sites and casinos. And it is up to the administration to ensure compliance with the rules and regulations.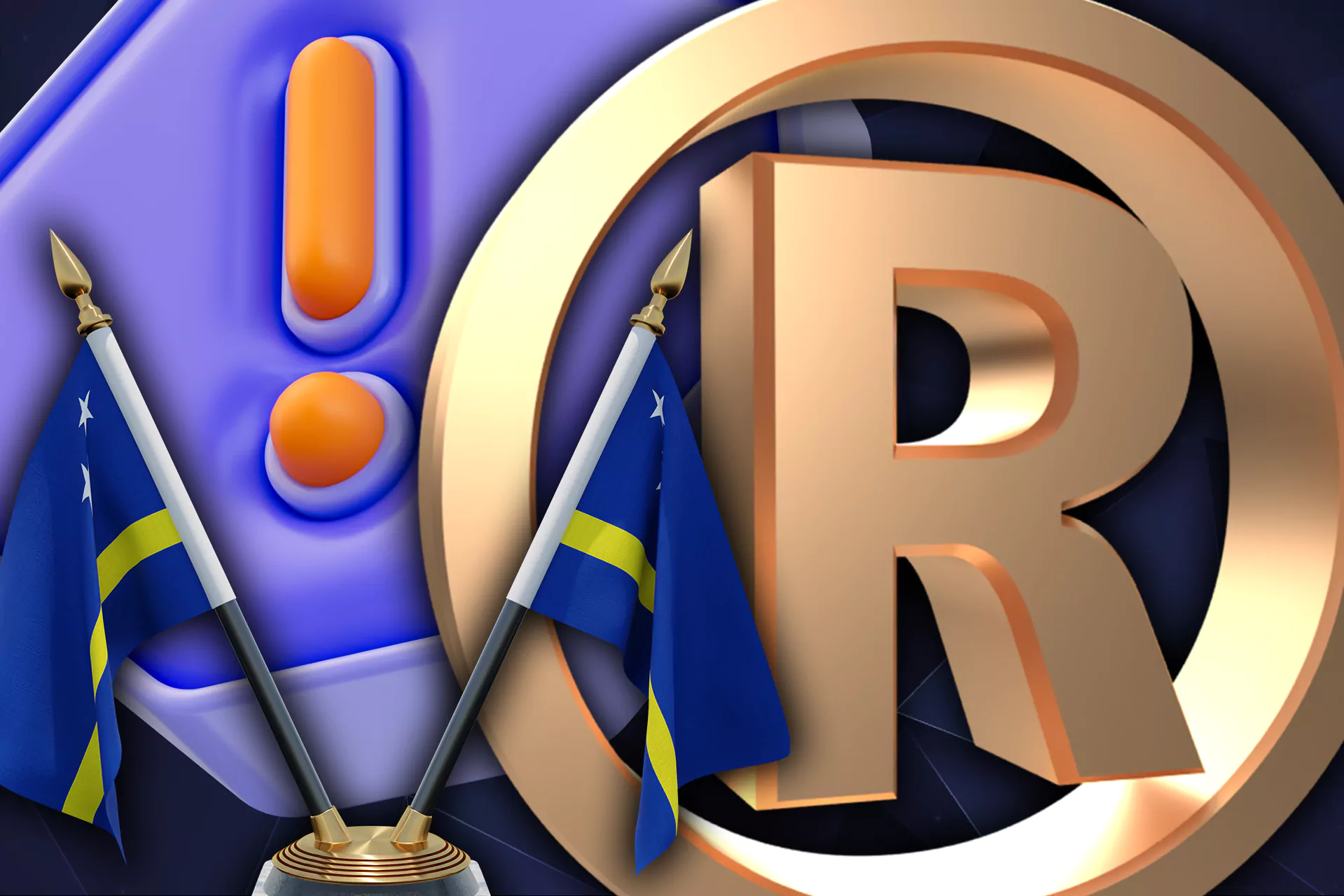 Print verification system
The Print Verification System design featured on this page is a digital service that allows you to verify a company's operational status. Any content, including text and graphics, is classified as intellectual property of the Curacao Gaming Commission. It is protected by copyright laws and may not be used by a third party without prior approval.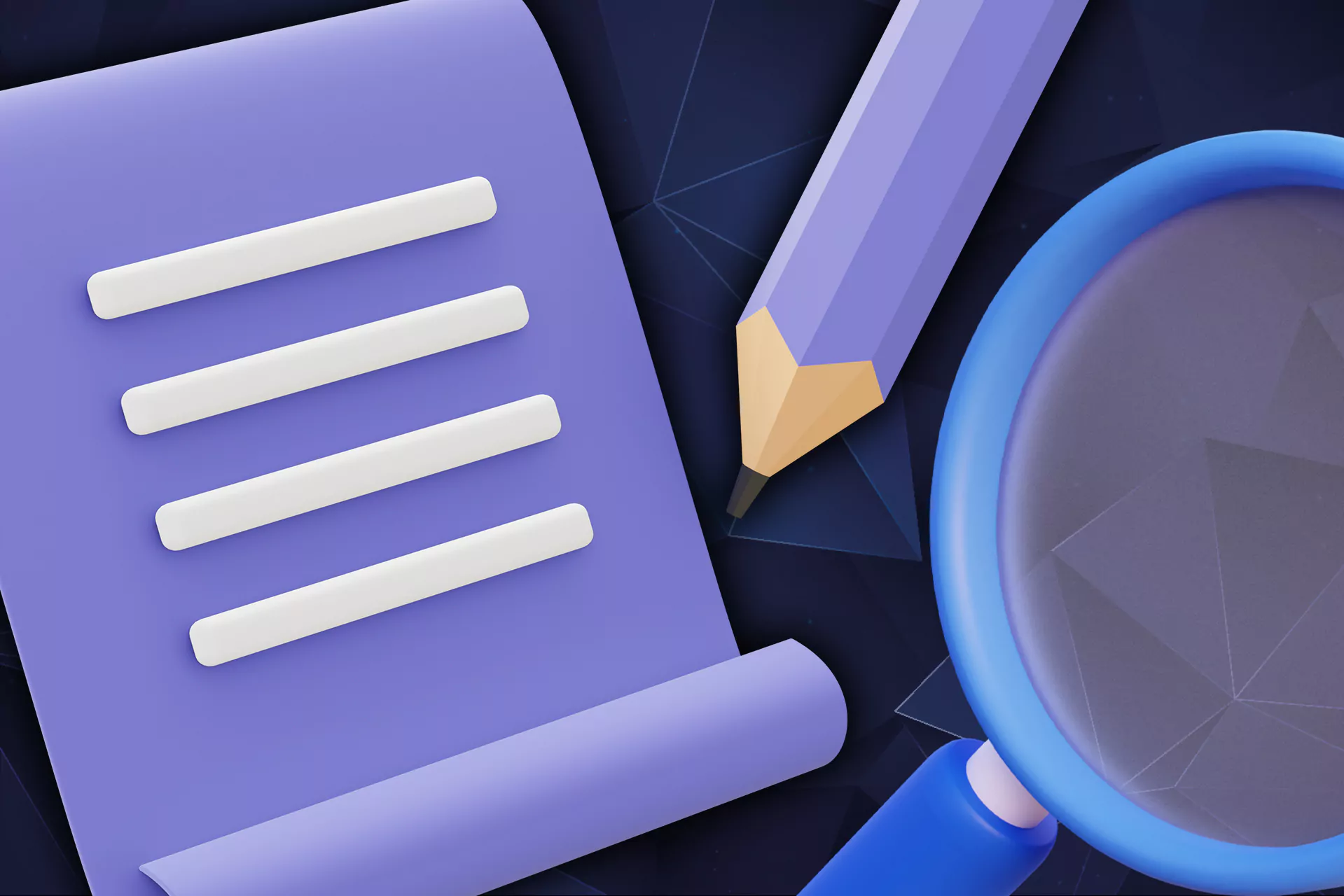 Trademarks
Any logos, trademarks, and domain names, other than those belonging to the licensed brand, are the intellectual property of the Curacao Gaming Commission. They may not be used without prior approval, whether for commercial or any other purpose.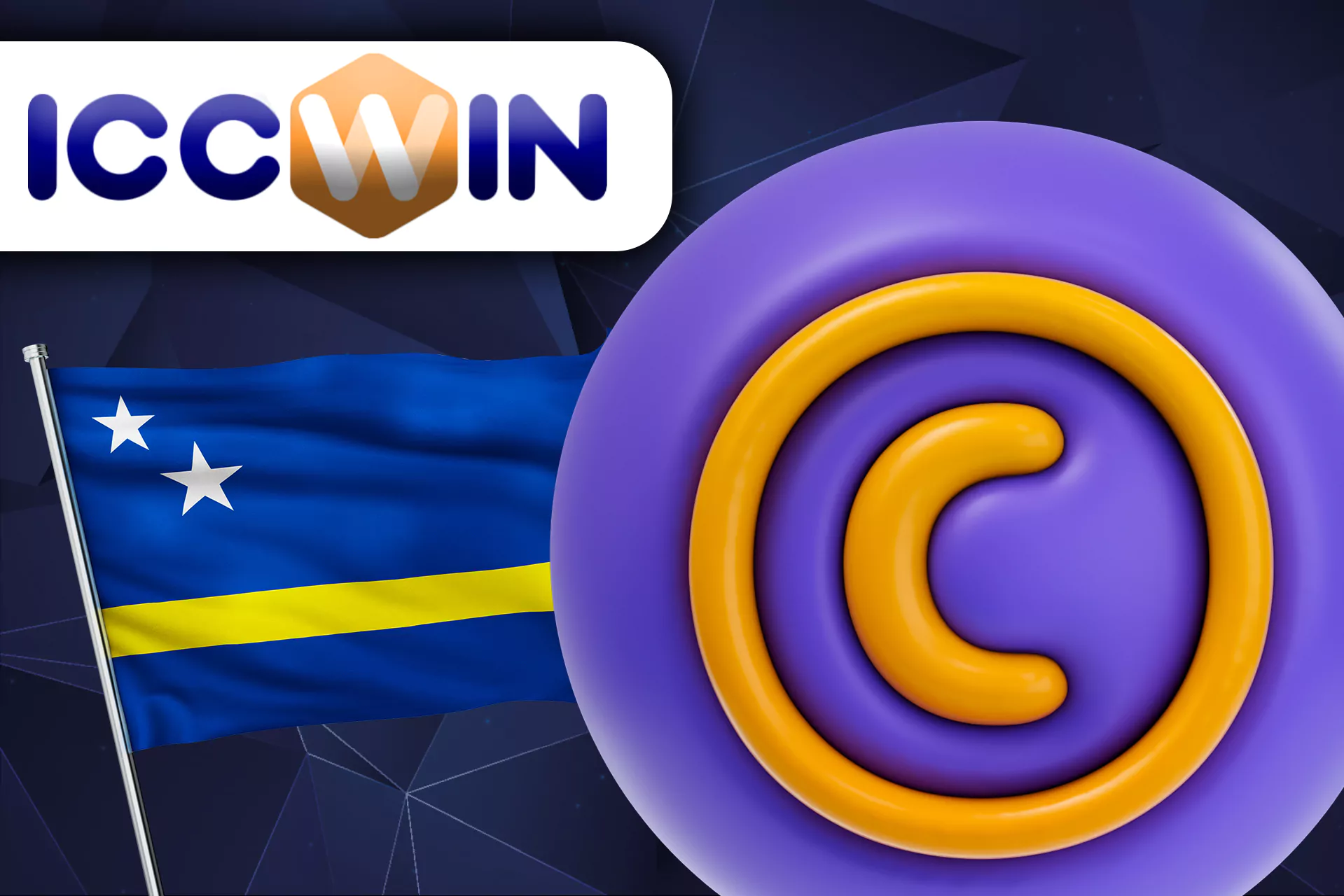 Updated: