ICCWIN Bangladesh Withdrawals
One of the main objectives that the ICCWIN Bangladesh betting site pursues is to provide the highest possible level of user comfort. To that end, we have created a multifunctional platform for betting and casino games and implemented convenient deposit and withdrawal tools on the site and in the ICCWin betting app. If you have funds in your balance and would like to withdraw them, simply follow the instructions we give on this page.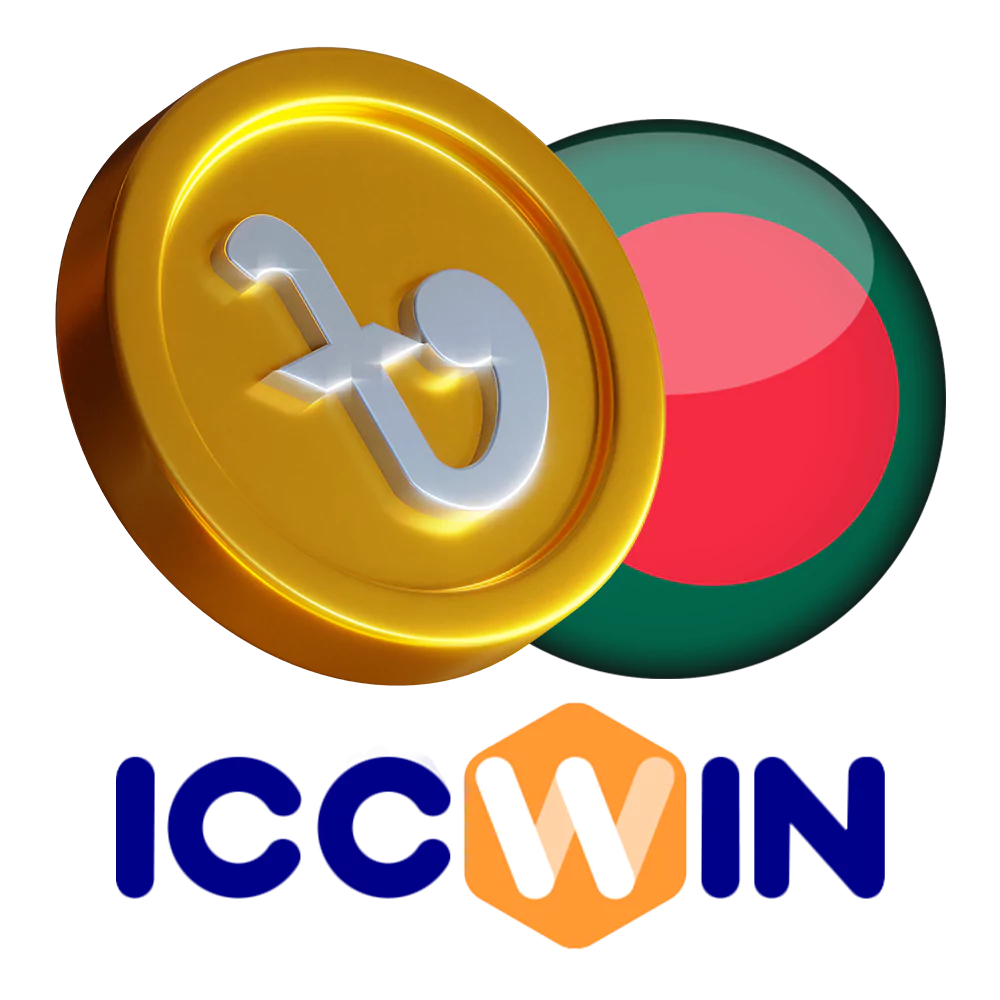 Withdrawal instructions for ICCWIN
Even if you've never withdrawn money from betting sites before, you'll find it very easy to get to grips with the functionality of the checkout on ICCWIN. A full-fledged checkout with deposit and withdrawal options is provided both on the site and in the ICCWin app. And if you have enough money to withdraw, you can quickly transfer the money to your e-wallet. To do so, follow the instructions.
Go to the cashier's desk
You can withdraw money only after authorization. To see the button to go to the cashier, log in to your account. After that, click on Withdrawal at the top of the screen, or open the cashout via the profile menu.
Withdraw Money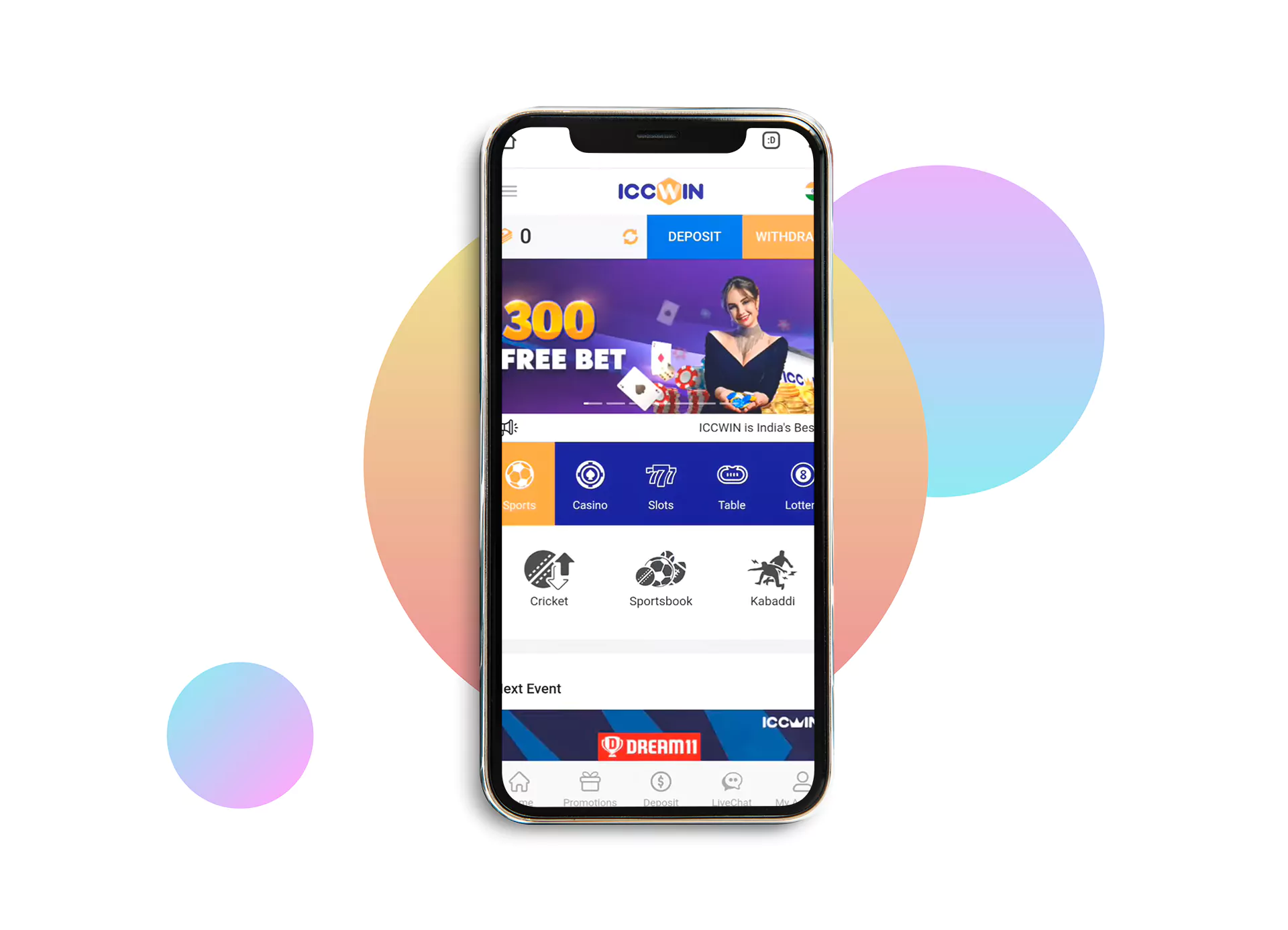 Specify payment system
On the new page a list of payment systems that can be used to withdraw funds will open in front of you. Choose one of them, through which you want to receive money.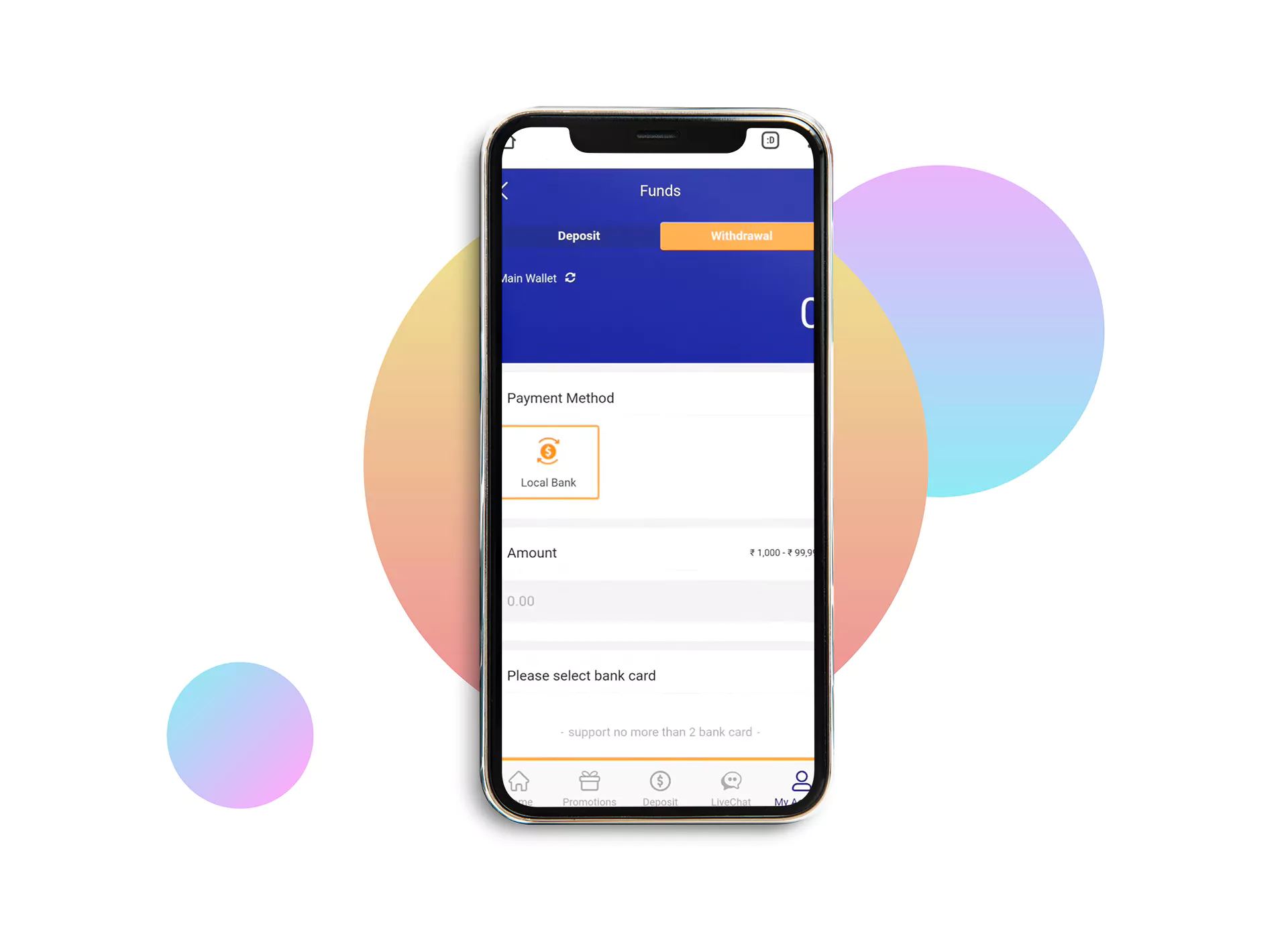 Fill in the fields
At this stage you will need to specify details and other payment information in the empty fields. Use only valid data of the wallet belonging to you.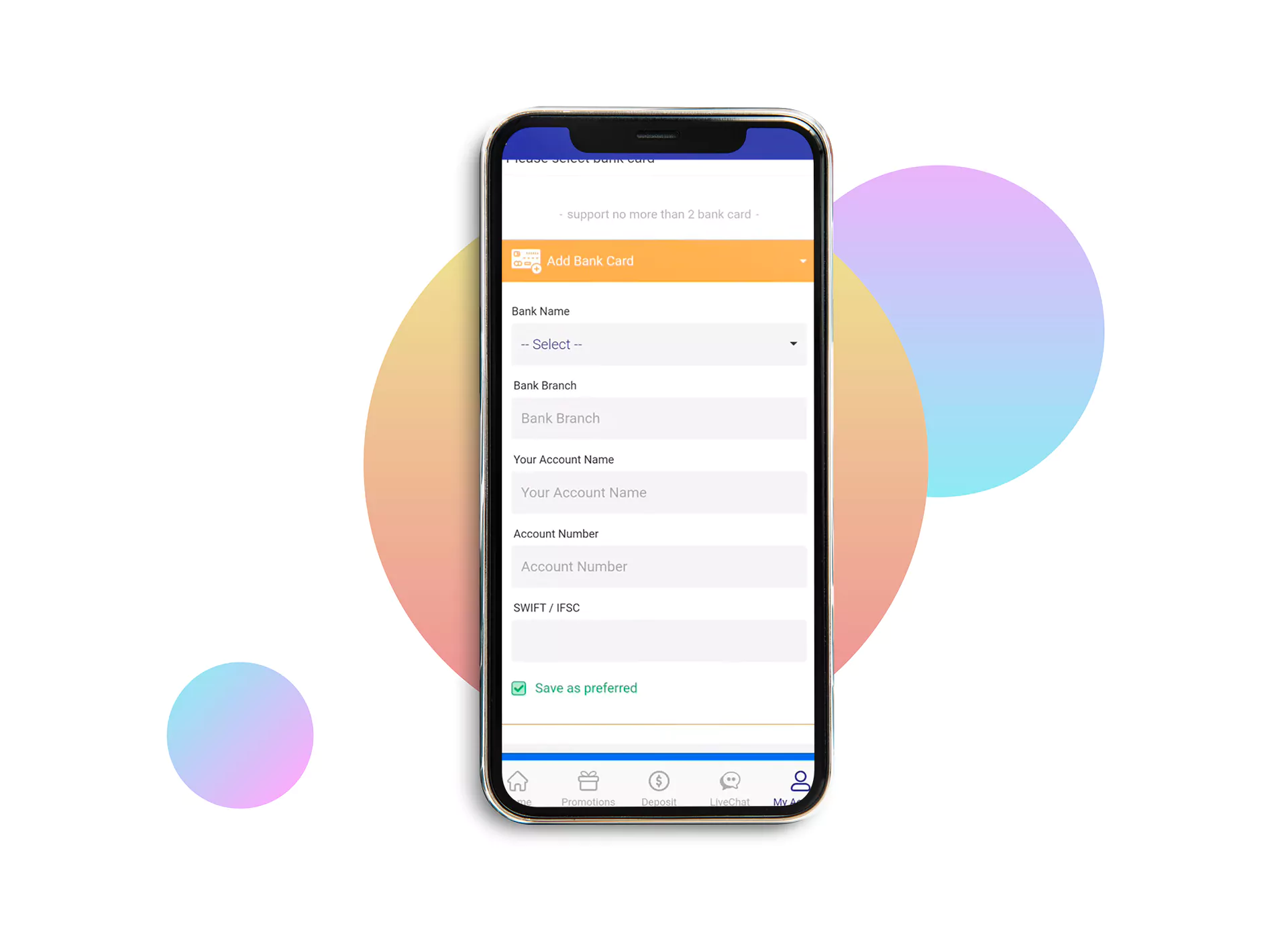 Confirm the transaction
Check that the data you entered is correct. An error may make it impossible to receive payment. If everything is correct, click the button to confirm the transaction. After that it will wait to be processed by the financial department.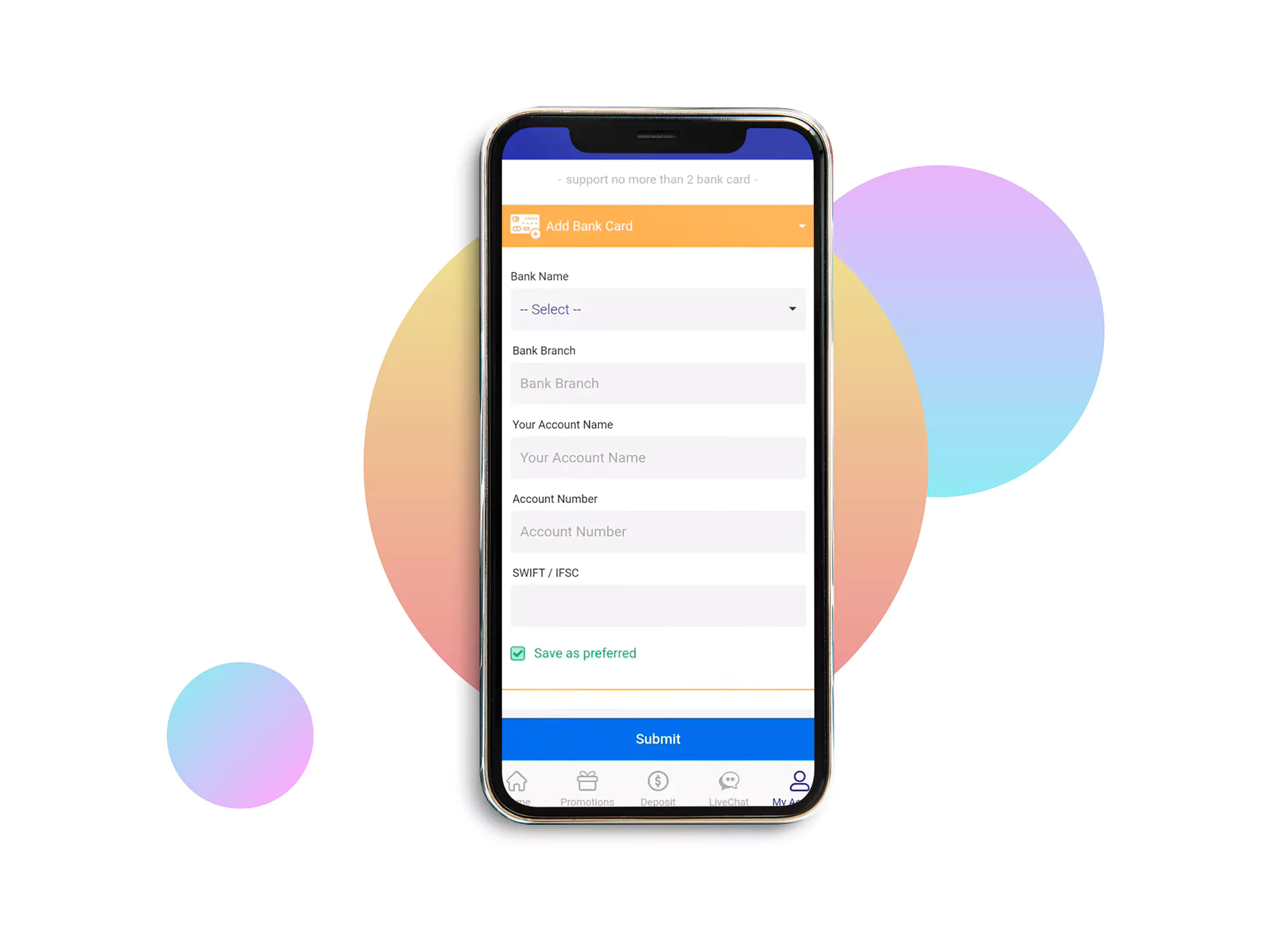 Payment systems
Bangladesh users have access to several payment systems popular in the country, which are suitable for withdrawal:
You can choose any of these services and expect your application to be processed no later than 7 business days after you submit it. But in most cases, payments are processed much faster – literally within 3-12 hours.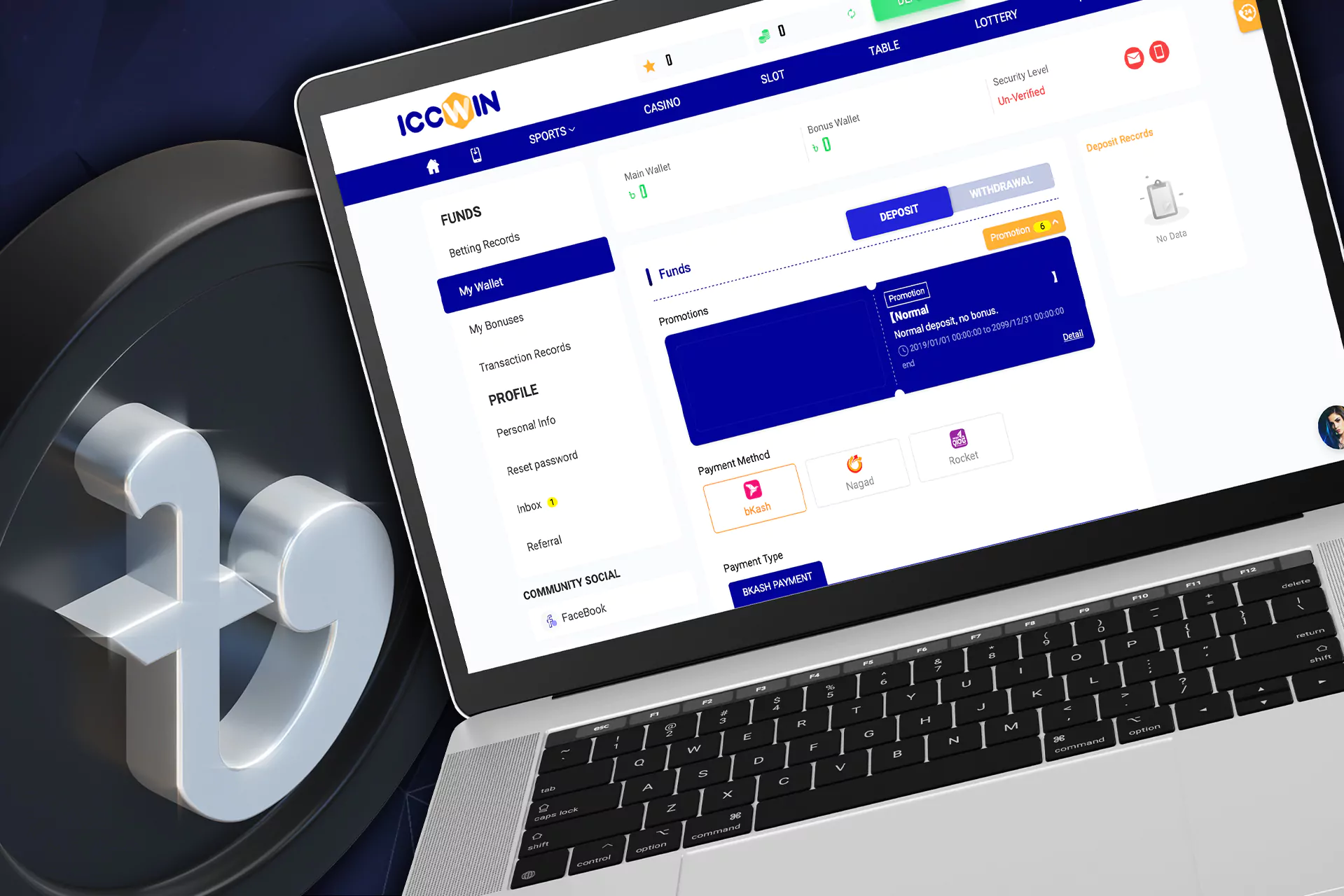 Rules of withdrawal of money to ICCWIN
All financial transactions, including withdrawals, are subject to several rules. Be sure to familiarize yourself with them before creating an application at a cashier's desk:
It is possible to withdraw an amount of 200 BDT and more;
The maximum term of a transaction processing is 7 working days;
New payment methods become available for withdrawal only after making a deposit through them;
Withdrawal of funds is allowed only to the details belonging to the owner of the account;
Only one application can be processed at a time. When repeated applications are created, they will be processed one by one.
Betting site ICCWIN Bangladesh does not charge any fees when withdrawing money. However, such commissions may be stipulated by the rules of the payment system.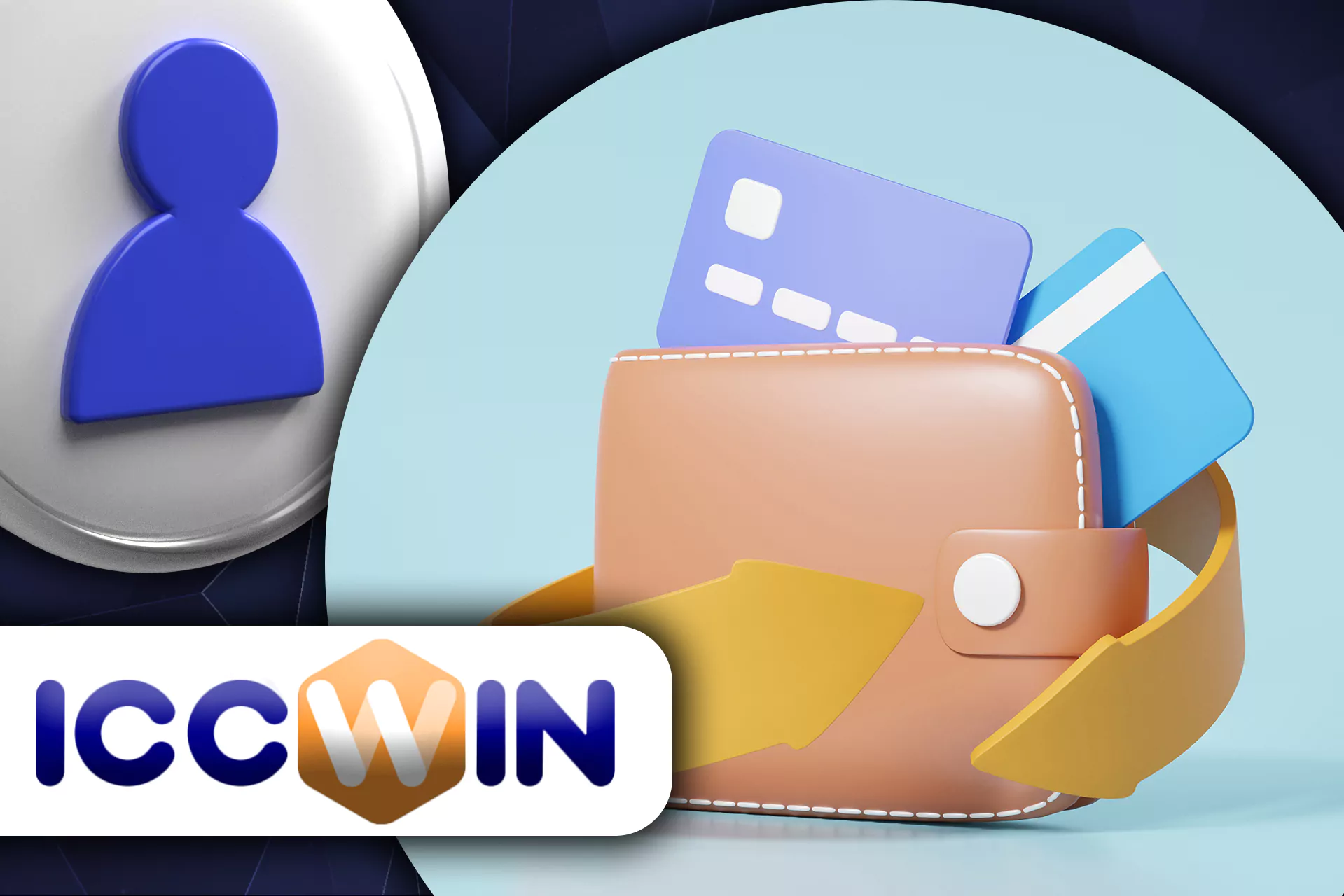 FAQ
How do I cancel the withdrawal?

You can only cancel a withdrawal request before it is processed by automatic algorithms. To do that, you need to make a request to the support service.
Why can't I withdraw money to someone else's wallet?

Because it goes against the principles of fair play and anti-fraud and anti-money laundering policies.
Is verification compulsory?

Verification is not a mandatory procedure for withdrawing funds to ICCWIN Bangladesh. But we recommend it if you plan to play regularly.
Is there a cash register in the mobile app?

Yes, you can withdraw money in the ICCWIN BD mobile app on Android. The deposit functionality is also available here.
Updated: