Privacy Policy on the ICCWIN website
The privacy policy of ICCWIN defines the purposes, ways, and objectives of the personal data collection of users in the process of their interaction with the official website, mobile application, and other services of the company. Each player when creating an account automatically confirms that he has read the rules set out in this document and accepts them.
Personal data is any information of a personal nature that characterizes players as unique visitors. Thanks to this information, the betting site can identify customers and assign accounts to them. The most prominent examples of personal data are first and last name and age.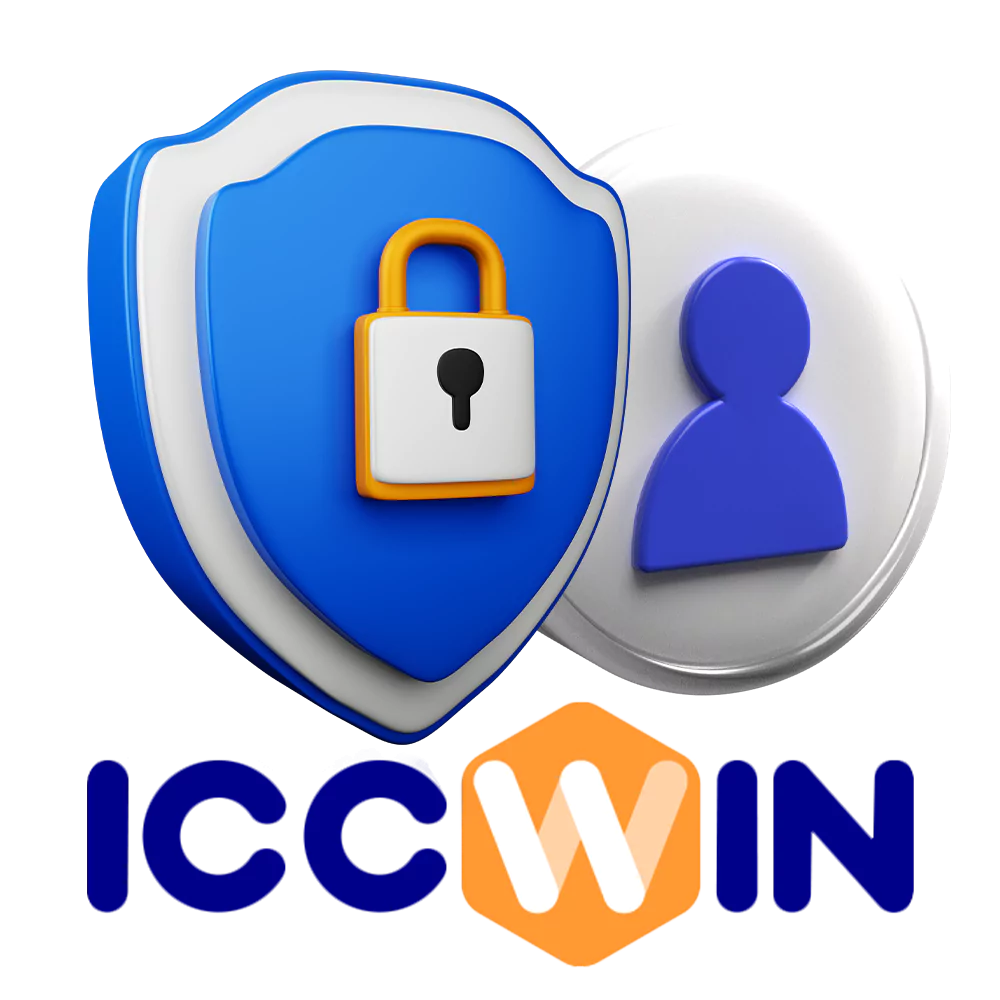 Basic Information
ICCWIN's Privacy Policy is fully compliant with the requirements of the international gambling industry. It defines not only how customer information is collected, but also how it is protected.
Users send us their first personal data together with a cookie when they visit the ICCWIN website. Our databases receive information about the user's device model, operating system installed on it, IP address, and country of residence. Players then continue to transfer data whenever they interact with the website and ICCWin app in any other way. For example, when creating applications for deposits and withdrawals, when completing registration forms, and when activating bonuses.
The collection and processing of personal data have several purposes:
Preventing all types of fraud and preventing financial fraud;
Improving the quality of services provided to users;
Creating personal bonuses, conducting promotions;
Improving the effectiveness of advertising campaigns and marketing strategies.
At the same time, in accordance with ICCWIN's privacy policy, the company undertakes to protect personal data. They are protected against leakage and misuse by HTTPS and SSL protocols as well as cryptographic encryption.
We are committed to respecting the confidentiality of personal information and not disclosing it to third parties. The transfer of such data is only possible in case of a suspicion of fraud by a player. In such a case, the details of the offender may be passed to law enforcement authorities. Additionally, we may use some of your information in newsletters and promotional material when you win large prizes.
If you decide to stop transferring personal information, you can create a request to delete this information. You can find out more about this by contacting Customer Service.
Updated: