Responsible Gaming at ICCWIN
Gambling is a way of having fun. This perception of them is the only correct one. People who consider them as an additional or primary source of income risk incurring serious problems related to financial debt and gambling addiction. That is why ICCWIN Bangladesh betting site hastens to warn every customer. Don't turn your hobby of betting into addiction and do your best to avoid it.
Remember that any bet on sports and any bet in a casino involves risks. Even if it seems to you that the result is guaranteed, and it is impossible to lose, it is not so. The risk will always be present, even with the most successful decisions. There are no strategies or tactics that would allow you to win consistently. That is why you must be morally prepared to lose every deposit.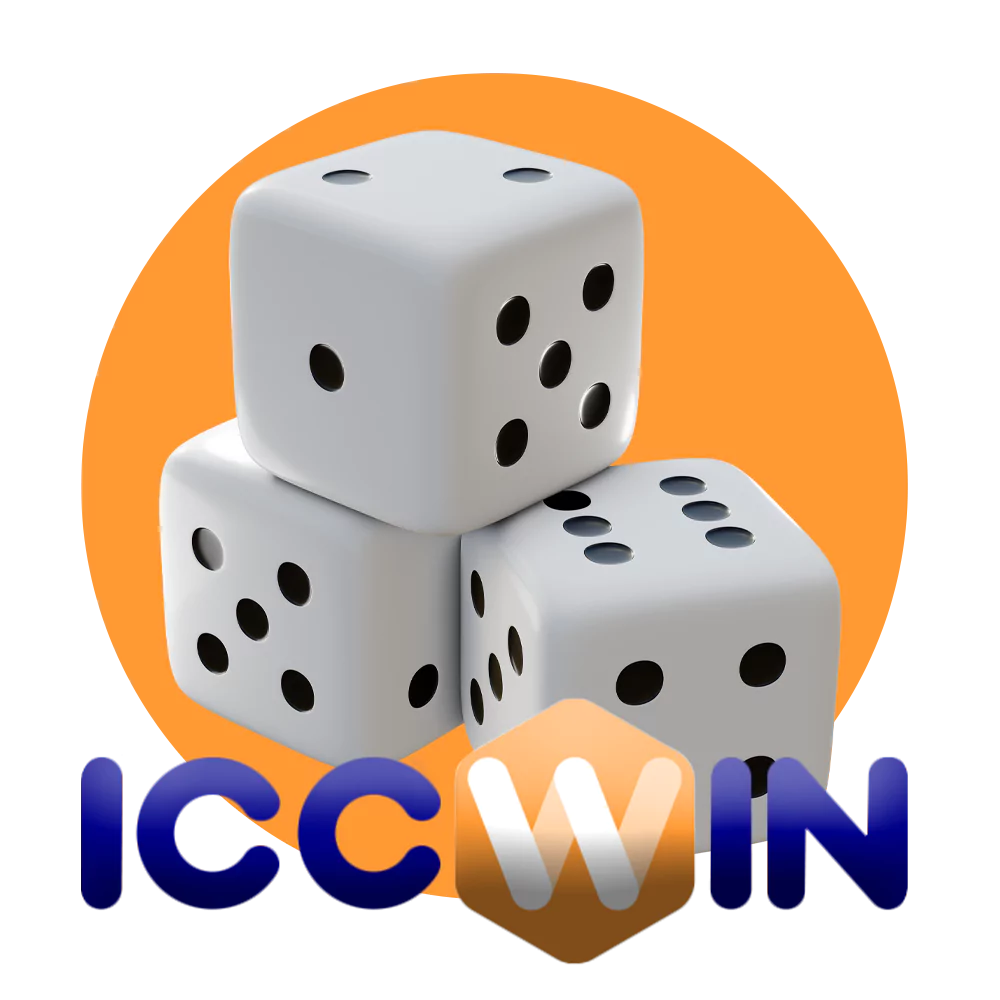 How to prevent addiction?
In order to prevent the development of addiction among our users on the site and ICCWin app has a set of rules:
We accept only adult players who are at least 18 years old;
We do not allow you to have more than one account. All repeat accounts will be blocked;
We only allow withdrawals within the limits set by the cashier for each e-wallet.
Also, at any time, the support team may ask you to verify your identity. If you are not sure if you suffer from a gambling addiction, you can ask yourself some questions. Ask yourself how much you are addicted to betting and casino games and whether you are willing to give them up. Do you experience frustration, anger, and anger when you can't bet for a long period of time? Whether you are losing money you are not prepared to lose. Whether the attitudes of those around you have not deteriorated because of your gambling hobby.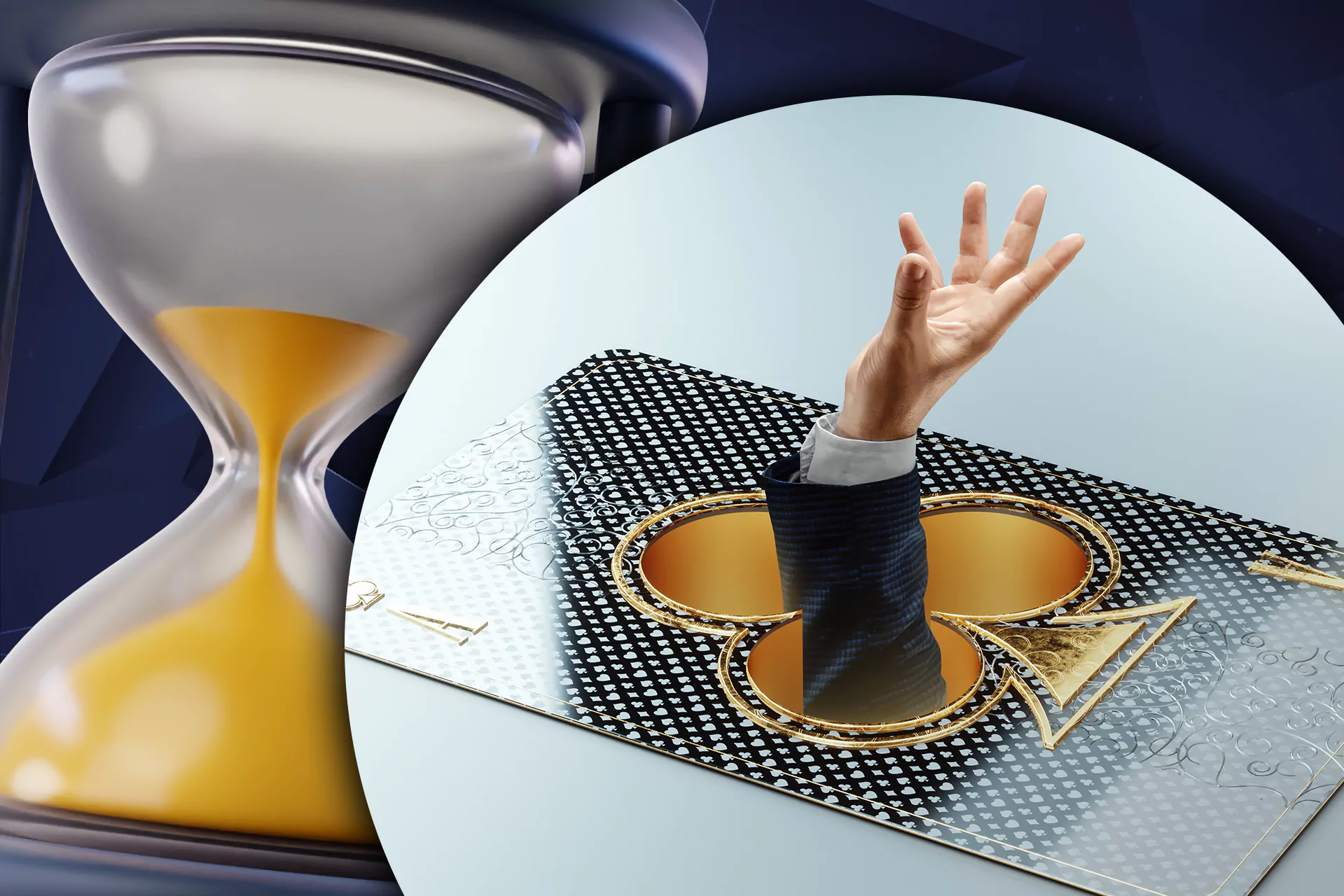 Tips for fighting addiction
It should be understood that addiction is a real disease that manifests itself in excessive fascination for a person with gambling. A person suffering from such an addiction, can not control his passion. He begins to spend the game all the money and when they run out – to borrow or takes credit. As a result, a gambling addict can fall into debt and ruin not only his life but also the lives of people close to him.
If you know or suspect you have a gambling addiction, please contact ICCWIN BD and we will provide you with the contacts of medical centers that can help with your gambling addiction.
To avoid the risks of developing addiction, follow a few rules:
Don't play for more time than you originally planned;
Spend only the money you're willing to lose;
Don't raise the stakes to win back quickly;
Don't borrow or lend money to spend on bets.
If necessary, you may contact support and ask to set a tighter deposit limit for your account, or temporarily block your account.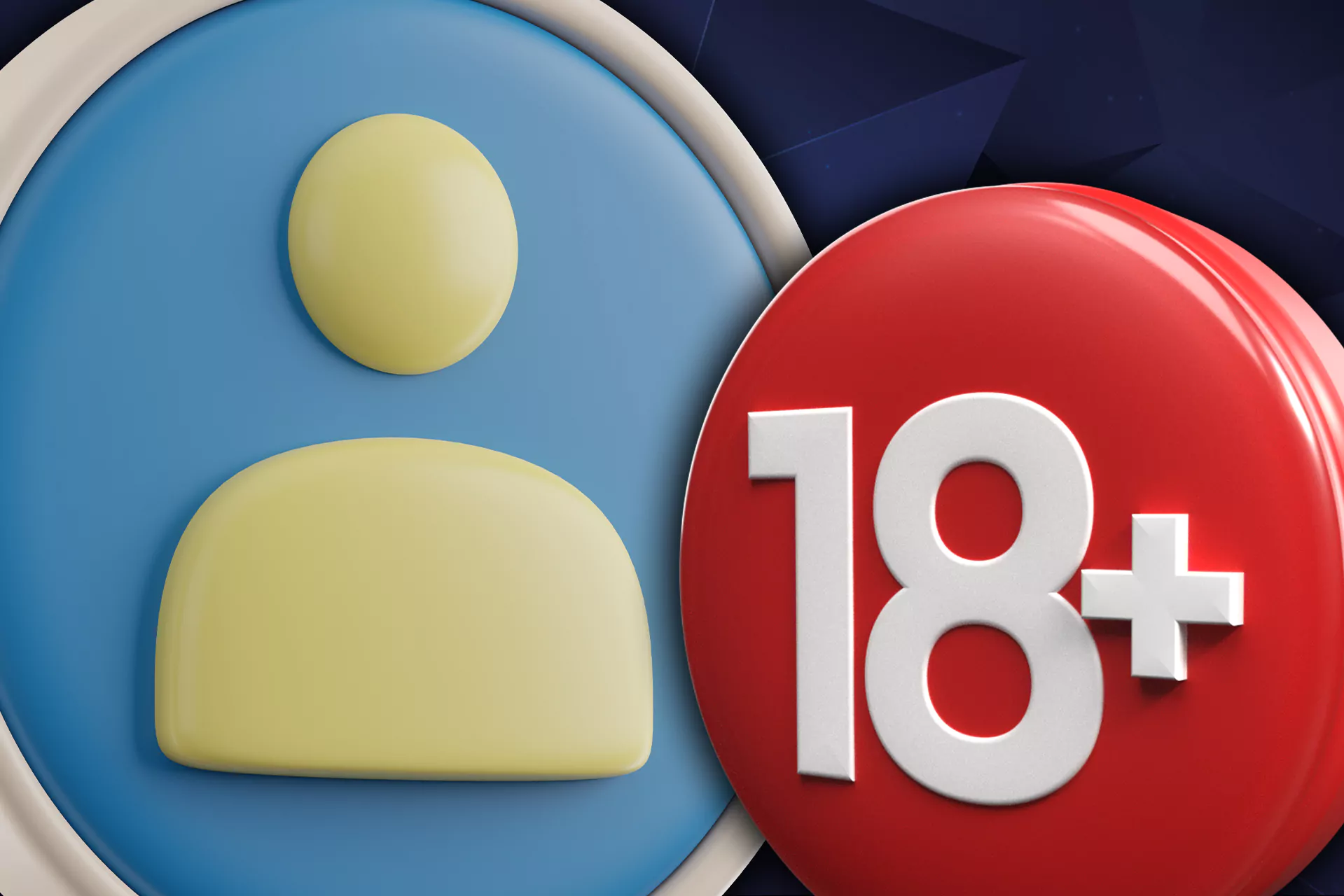 Updated: